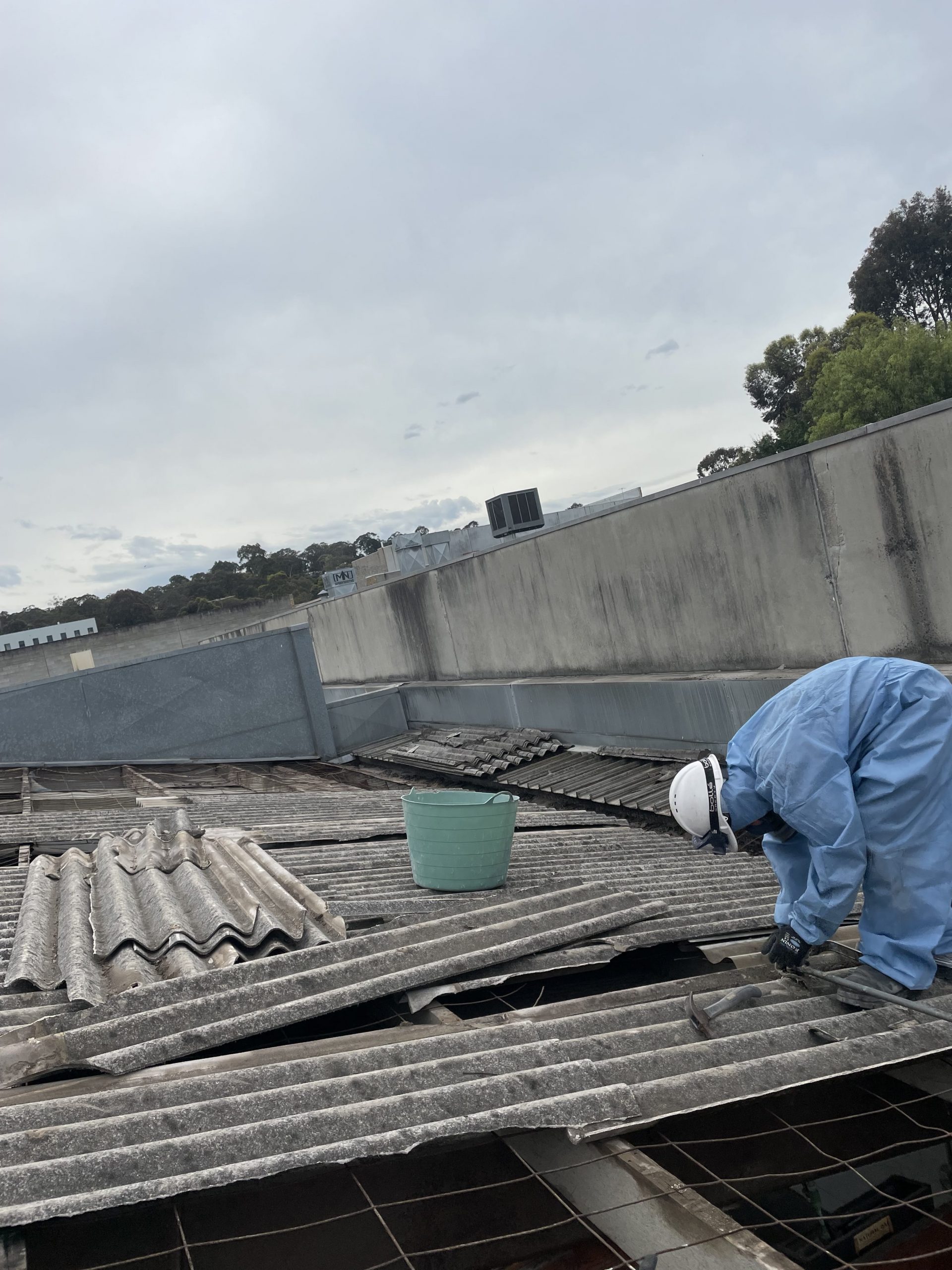 Professional Asbestos Removal in Melbourne
Do you need professional asbestos removal in Melbourne? Fortunately, the team at Express Asbestos Solutions can safely, quickly and affordably remove asbestos from the area. Our asbestos removal specialists are highly trained and experienced, meaning they can be relied on to get the job done properly. You can trust us to be thorough and to never take shortcuts. Whether you need domestic asbestos removal in Melbourne or commercial asbestos removal in Melbourne, we've got you covered.
How We Can Help
Asbestos removal in the Melbourne eastern suburbs is a very common request. We can treat roofing to prevent asbestos fibres being released, as well as cordoning off the area and removing the roof panels – and in some cases the asbestos walls too. We then wrap the asbestos in 1,000 gauge polythene, after which we clean up and transport the asbestos waste to a hazardous waste transfer station.
We will then issue you with a copy of the environmental agency waste consignment note so that you have a record that the asbestos was transported and disposed of legally. To get a free quote for our asbestos removal in Melbourne cost, we need to know the size and type of structure. We recommend sending us a picture and we can do the rest.
Organise an Asbestos Removal Service Today
Make Express Asbestos Solutions your first choice next time you need an asbestos removal service for your home or workplace. Check out our contact page for more details about how you can get in touch with us for expert advice and find out more about our asbestos removal cost.