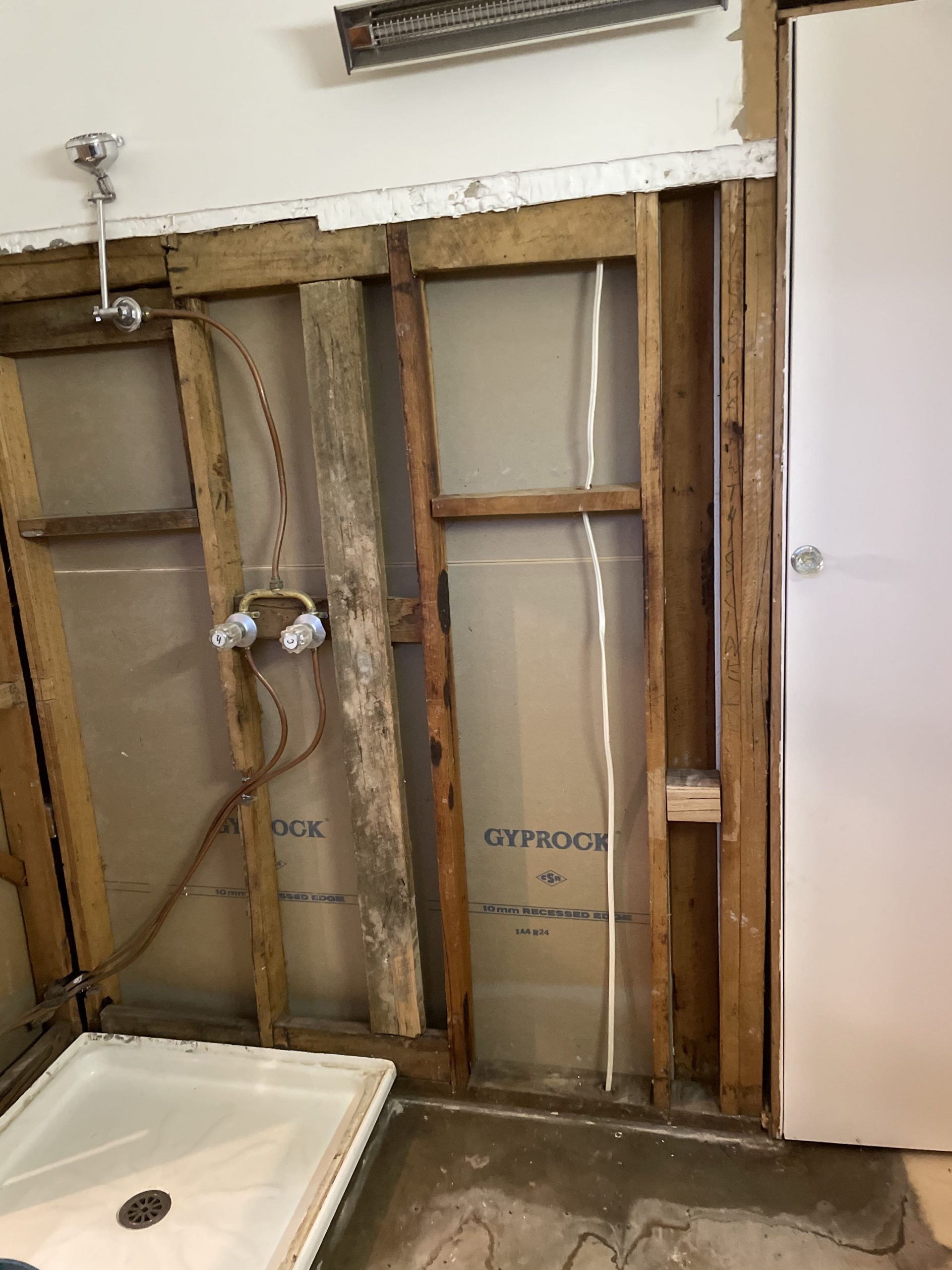 Asbestos Removal for Bathroom Renovation in Melbourne South East
Are you in the process of renovating your bathroom? Do you have any concerns about asbestos-containing materials? At Express Asbestos Solutions, we're fully capable of removing any and all asbestos from the area so that you can complete your bathroom renovation in Melbourne south east without risking the safety of tradies and others who might be exposed to harmful fibres. Whether you need asbestos removed from bathroom walls, floors and/or ceilings, we can help.
Our Process
If you're worried that your bathroom renovation in Melbourne south east could uncover asbestos containing materials and release harmful fibres into the area, we can provide professional assistance. Our specialists are trained to conduct comprehensive tests to determine the presence of asbestos. We can then employ the best tools and techniques to remove and dispose of it safely and responsibly.
Stringent Safety Standards
We pride ourselves on our stringent safety standards. We'll treat the area to prevent the release of asbestos fibres and cordon off the area. After removing the panels which contain asbestos, we'll wrap them in 1,000 gauge polythene and transport them to a hazardous waste transfer station. We'll then give you a copy of the paperwork that shows the job has been completed legally.
Request a Quote Today
If you're carrying out a bathroom renovation in the Melbourne south east suburbs and need asbestos containing materials safely removed, look no further than Express Asbestos Solutions for the assistance you need. Call 0427 150 500 or enquire online to find out more, request a quote or book our services.