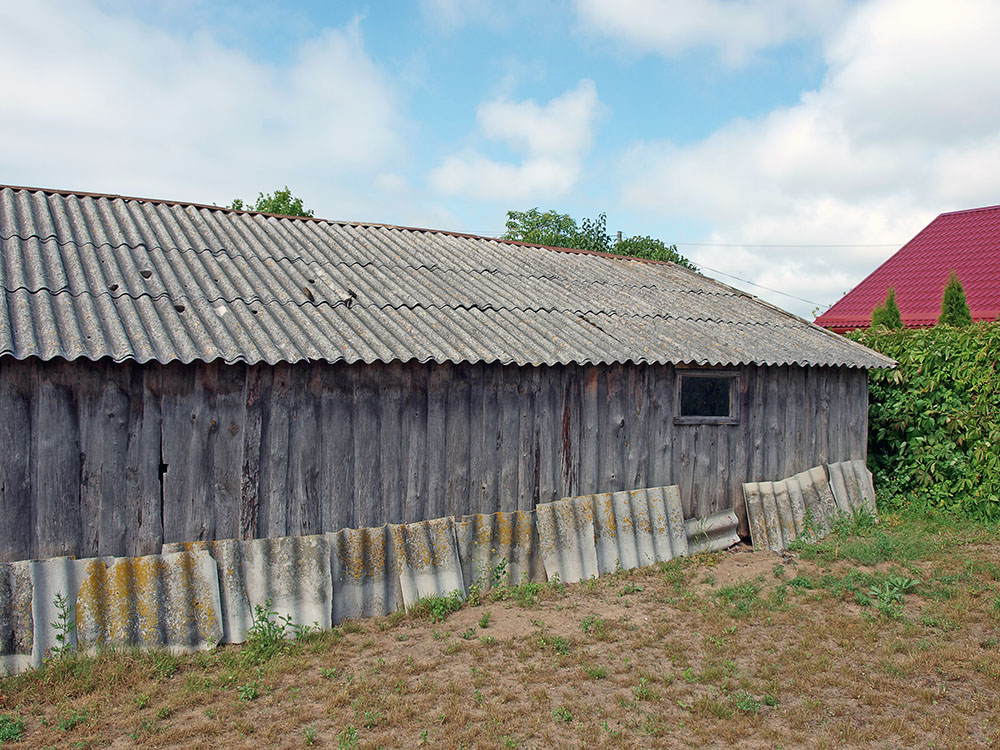 About

Express Asbestos Removal

We specialise in removing asbestos in Metropolitan Melbourne and Country Victoria. Our services include Asbestos Removals, Asbestos Collections and Surveys. We have helped thousands of customers with removing of unwanted asbestos, in and around Burwood and the South East of Melbourne.

Our friendly and knowledgeable team will guide you from your initial enquiry right through to when we have completely removed and left you without an asbestos problem anymore!