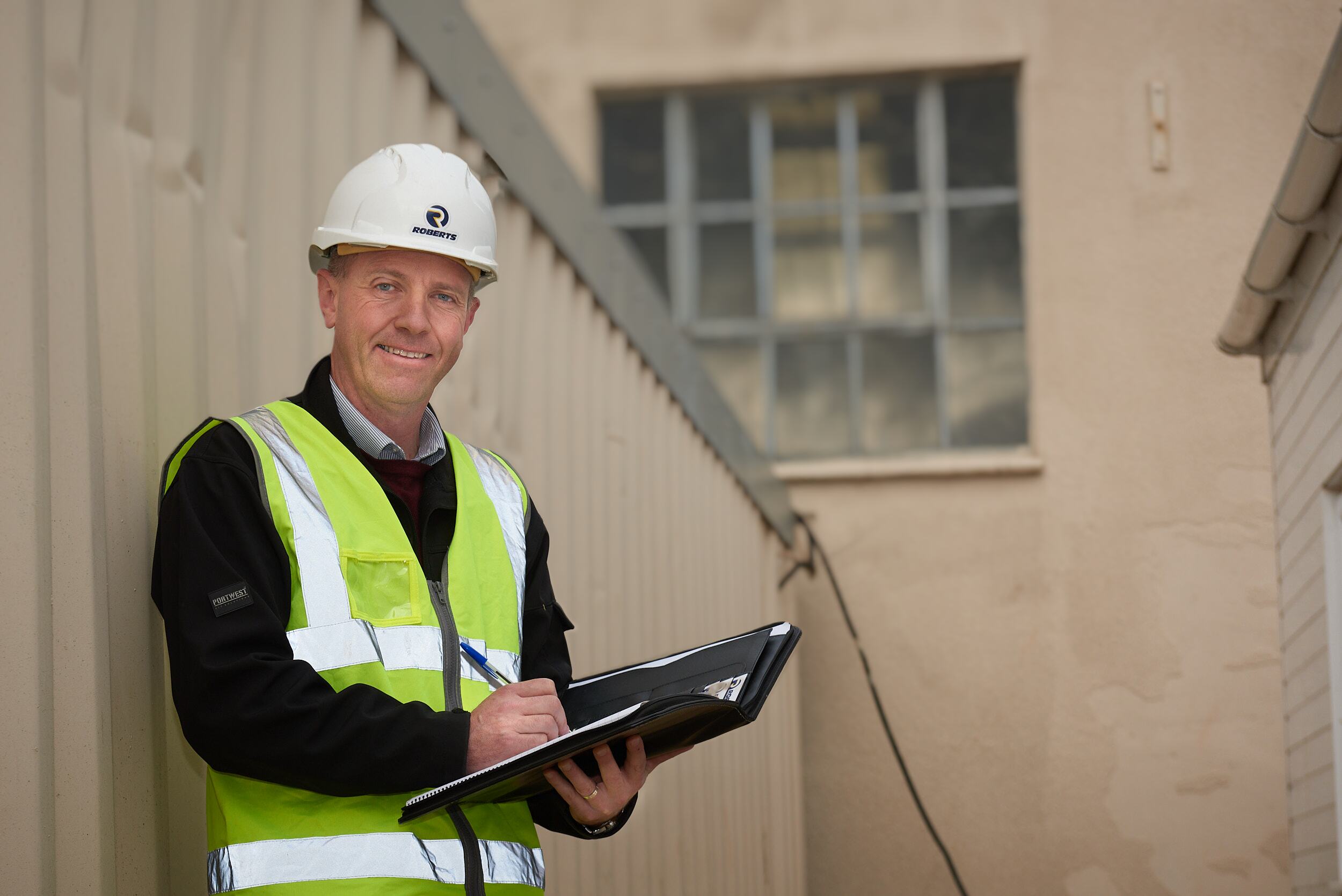 We can provide you with a comprehensive and independent Asbestos Survey, rapid service and competitive rates.
Often people need to have an independent asbestos survey before carrying out building or renovation works and we can offer a range of professional independent asbestos surveys and air tests for you with a fast turnaround and prompt service.
The types of asbestos surveys can be for domestic private houses, flats or small offices where you need to test and analyse suspected asbestos containing material. Or, you may need to have a larger survey of offices or commercial buildings. Often after removal works it is a requirement to have an air test so that the area is confirmed as asbestos free.