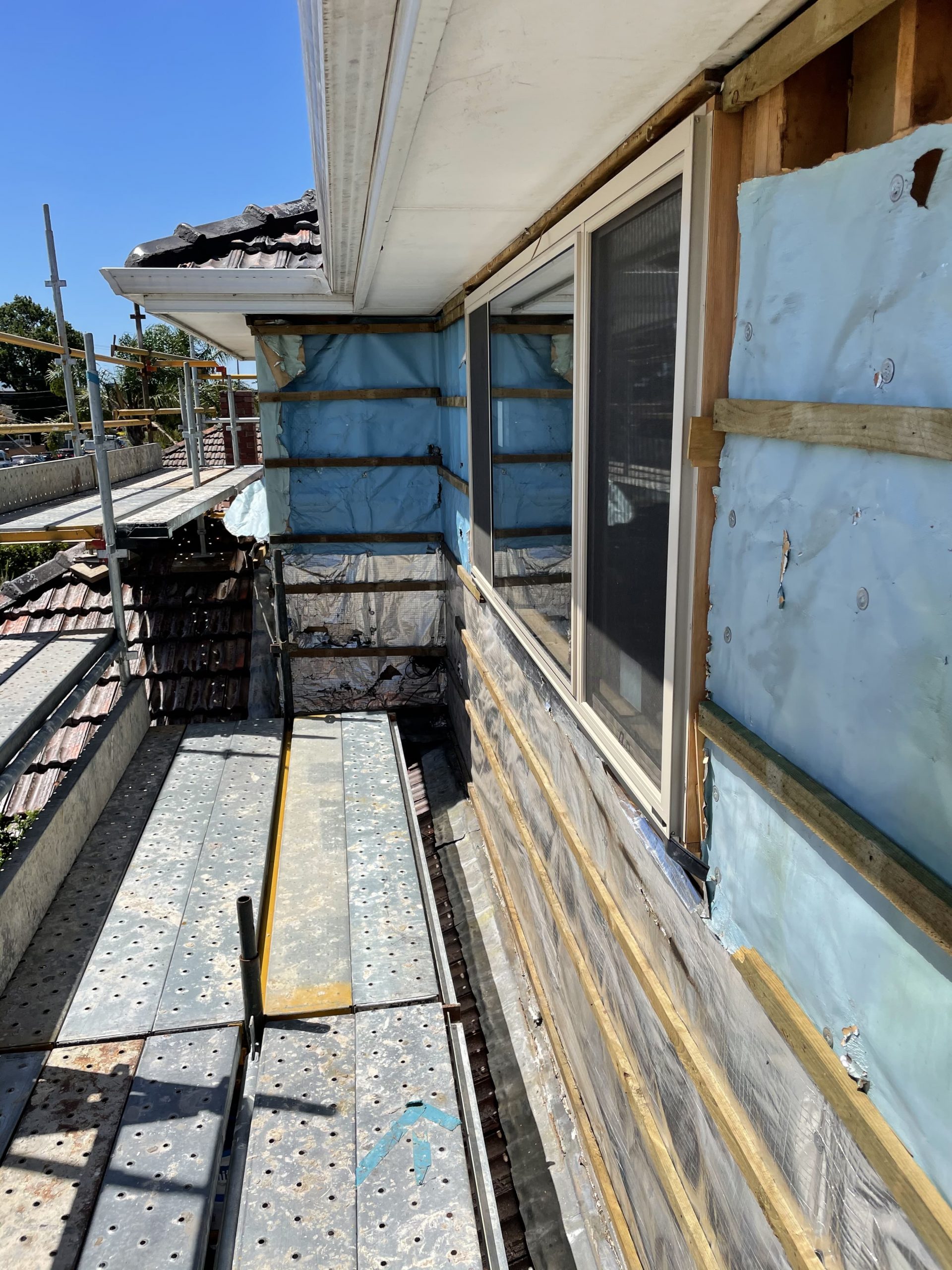 Asbestos Demolition Services in Melbourne
Are you planning to demolish or refurbish a house that contains asbestos? Before you start knocking down walls and ceilings, you should ensure all asbestos materials are first removed to reduce the risk of disturbing and releasing dangerous fibres into the air. Fortunately, the team at Express Asbestos Solutions proudly offers asbestos demolition services in Melbourne. We boast a wealth of knowledge and have access to the necessary equipment to successfully remove asbestos from homes and ensure safe demolitions.
Responsible Removals, Collections & Disposals
Our specialists are acutely aware that asbestos contains toxic and dangerous minerals. That's why we plan and assess meticulously to uncover every trace of asbestos in a building, get it tested to determine the type, and formulate a strategy to remove it in a safe and responsible manner. Our experts also understand that every house is different and that all variations need to be taken into account in order to prevent costly errors and oversights.
We're stringent and thorough when removing, collecting and disposing of asbestos. We'll create a negative air environment to prevent fibres from escaping by sealing the house and placing negative air pressure units in doors and windows, after which the internal spaces are deconstructed internally. This includes pulling away ceilings and walls and exposing cavities where asbestos fibres have settled. The asbestos material is then vacuumed, sealed in heavy duty polythene and safely transported to a waste transfer station.
Learn More Today
At Express Asbestos Solutions, we're proud to offer asbestos demolition services in Melbourne that are second to none. Contact us today to learn more and discuss your requirements or get a quote and make a booking.